Emotional Intelligent Leader (NQF 5)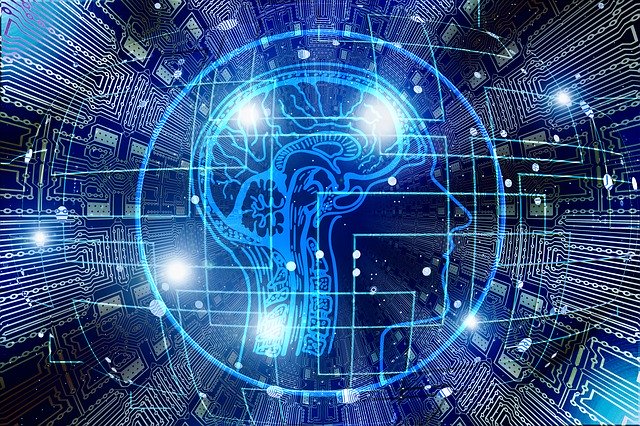 About the Programme
This programme prepares managers to manage in the new world of work by transferring knowledge and skills needed to manage both self and others. It Enables managers to become more self-aware and manage their emotions in a productive way, whilst still getting the best performance  from their people and addresses topics like managing diversity, self-mastery (managing self), problem solving , becoming emotionally intelligent (managing your emotions) in a practical way so that the new behaviour is applied in the workplace.
Accreditation
This Programme will be customized to meet the business needs. It is an accredited skills programme, articulating into the National Certificate: Generic Management (NQF Level 5), SAQA Qualification ID 59201; Unit Standards: 252031 and 252043. Successful delegates will receive 10 Credits towards this National Certificate.
Programme Delivery
This programme is offered as a blended learning solution consisting of:
Virtual Classroom – Live Classroom Streaming (Zoom), real-time interaction with learners.

Small Group Work – Learners to collaborate in small groups, to complete application activities.

On-line Learning Material via Moodle – allowing each learner to learn at their own pace.
Webinars – facilitated by faculty and assessors to support learners.

Classroom sessions – to ensure practical application of learning
Customisation
Accredited or non-accredited

Tailored to your specific needs

Length and number of days are changeable

EQ Assessment optional
Programme Objectives
Understanding EQ and Leadership (Self and Others)

Developing Self-awareness

Developing Strategies for Self-Management

Developing Social Awareness and Empathy

Developing Social Skills/Relationship Management to Influence Others

Enhancing Leadership and Management ability through E.Q

Identify & navigate challenging environments based on emotions

Skills to effectively manage and control emotions

Influence positive transformation, using Emotional Intelligence (EQ) as a tool to negotiate & influence positive outcomes for individuals, teams and the organisation as a whole.

To apply EQ as a leadership and management skill, to better understand diversity and to strengthen relationships and communication on all levels.
Programme Deliverables
Learners will be required to complete the following:
2 x Portfolio of Evidence (PoE)

Personal Growth Plan

 
Fundamental Capabilities  
Self-Awareness
Emotional Social-Awareness

Accurate Self-Assessment

Self-Confidence
Social Awareness
Empathy

Organisational Awareness

Service Orientation
Self-Management
Emotional Self-Control

Transparency

Adaptability

Achievement Orientation

Initiative

Optimism
Relationship Management
Developing Others

Inspirational Leadership

Change Catalyst

Influence

Conflict Management

Teamwork & Collaboration