Consulting Skills Programme (NQF 5)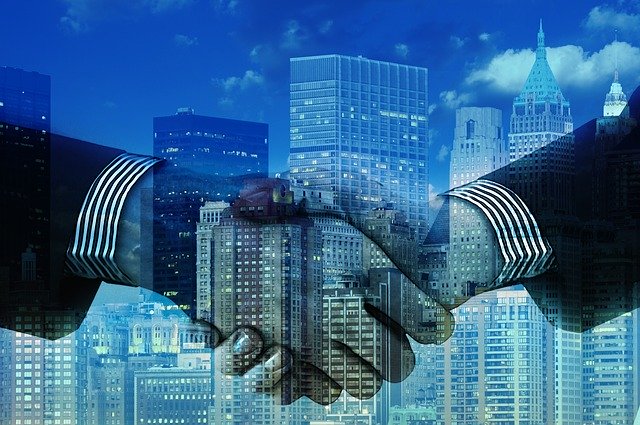 About the Programme
This programme is intended for client-facing professionals to develop a consulting mindset and capability that will enable stronger relationships with clients developing a client-centric approach, to anticipate and understand their needs and to deliver on promises.
This programme will enable delegates to develop as a well-rounded consultant, providing holistic service offerings and ultimately leveraging more business opportunities.
Accreditation
This Programme will be customized to meet the business needs. It is an accredited Skills Programme, articulating into the National Certificate: Generic Management (NQF Level 5), SAQA Qualification ID 59201; Unit Standards 114226, 252027. Successful delegates will receive 14 Credits towards this National Certificate
Programme Delivery
This programme is offered as a blended learning solution consisting of:
Virtual Classroom – Live Classroom Streaming (Zoom), real-time interaction with learners.

Small Group Work – Learners to collaborate in small groups, to complete application activities.

On-line Learning Material via Moodle – allowing each learner to learn at their own pace.

Webinars – facilitated by faculty and assessors to support learners.

Classroom sessions –

 

to ensure practical application of learning 
Customisation
Accredited or non-accredited

Tailored to your specific needs

Length and number of days are changeable
Programme Structure
This programme comprises of five (5) learning days arranged in three (3) study blocks.
The majority of the work will be covered in the contact sessions whilst some work will be completed in-between study blocks
Here with an over view of the study blocks and course modules.
Study Block 1: Relationship Management
The business of consulting

Understanding the client mindset and their needs

Building and Managing relationships
Study Block 2: Consultants Strategy
Growing the Client Portfolio

Developing a 90-day Client Plan
Study Block 3: PoE Day (One day)
Present the 90-day client Plan

Complete and submit Portfolio of Evidence (PoE)
The successful completion of the 90-day plan and the Portfolio of Evidence (PoE) will earn 14 Credits to the National Certificate. The programme will conclude on the final day, when successful learners will graduate.
Programme Objectives
To develop a Consulting Mindset, Capability and Toolkit for learners.
Understand the Function and Role of a consultant in Business. 

Differentiate between leadership, management & consulting.

Understanding the impact and importance of working as a team within the client context.

Provide feedback and recognise achievements.

Apply leadership techniques to understand the client and their work context.

Developing and practicing good listening and communication skills.

Developing problem solving skills.

Implement a plan of action to understand and deliver on the needs of client.
Programme Deliverables
Learners will be required to complete the following:
2 x Portfolio of Evidence (PoE)

90-Day Client Plan