Crisis Intervention Centre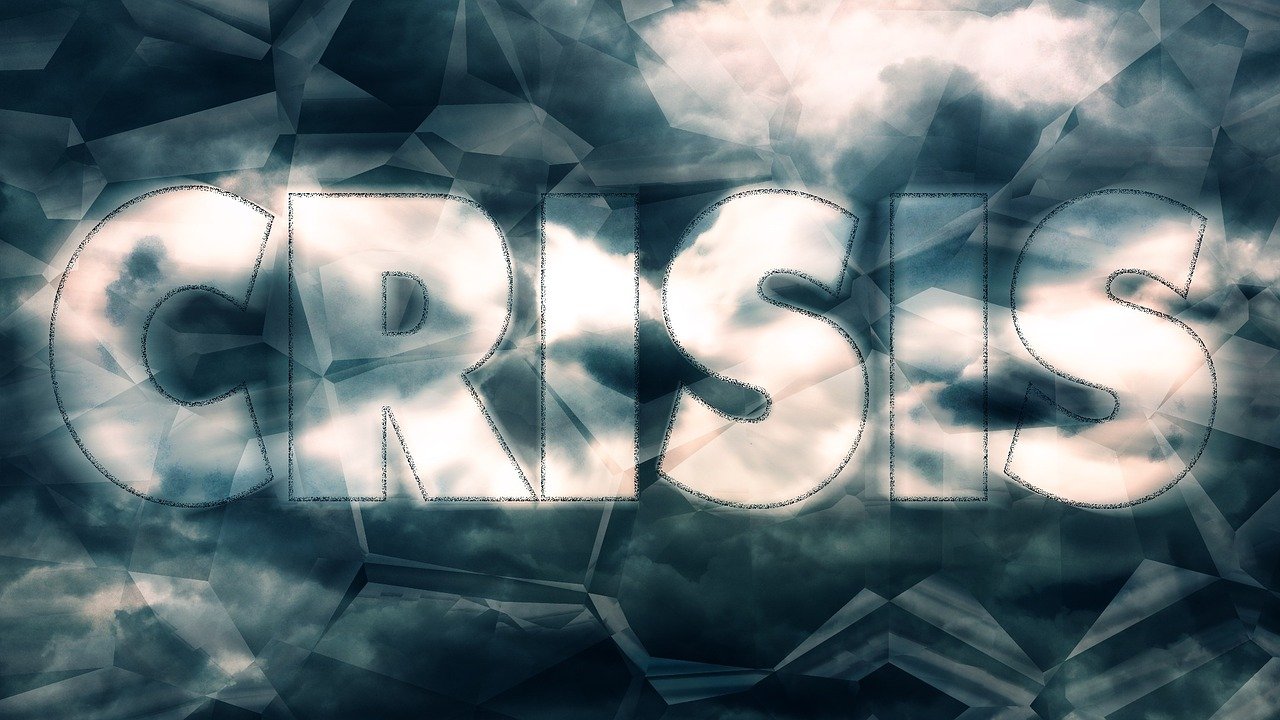 Acute Trauma Care
Our Acute Trauma Care offers a trauma support service to people that experience acute trauma. 
If you experience 2 or more of these symptoms, then  select Acute Trauma Care button for more information
Lack of sleep

Feeling Anxious

Overly emotional

Flashbacks

Intrusive thoughts

Sweating

Feeling on the edge

Easily upset

Irritable

Aggressive

Difficulty concentrating

Panicking

Feeling numb

Being Restless
Brief Crisis Therapy
Brief Crisis Therapy (BCT) is offered to those needing to address and/or resolve the prevailing trauma or challenges.
If you experience the prolonged effects of trauma or any of these symptoms below, then select the Brief Crisis Therapy button for more information
Avoidance behaviour

Acute symptoms continue beyond one month

Repeating negative patterns

Struggling to be productive

Continually depressed and/or anxious

Change in eating/sleeping patterns 

Struggling with relationships
Self-Care Support Groups
If you are in need of any of the items below, then the Self-Care Support Groups would be an ideal solution for you. Please select the Self-Care button for more information
Need support from others

Will benefit from how others coped

Networking with people in similar situations

Need a support structure

Need new coping mechanisms

Need a soundboard

Feels isolated
Training and Development
We offer training and development solutions for those interested in expanding their current knowledge and skills, specifically in dealing with adversity, leading in a crisis, and achieving optimal wellness. 
If you relate to any of the needs below, then select the Training and Development button for more information
Coping but need more knowledge and skills

Struggling to bounce back from Adversity

Need balance in my life

Need to perform optimally

Need to improve my self-awareness and self-regulation

Need to lead in a Crisis