We employ seasoned subject-matter experts to lead and facilitate collaborative development processes, with key stakeholders to arrive at company specific solutions. Focusing on business optimisation, a typical advisory assignment focuses on Strategy Formulation, Translation, Execution, and employee buy-in and engagement. 
Strategy Solutions
This guided development process, includes an extensive needs-analysis (online or focus groups), design and development sessions, leadership alignment workshops, strategy and change enablement initiatives which includes action-learning and quality circles methodologies, and agile work processes.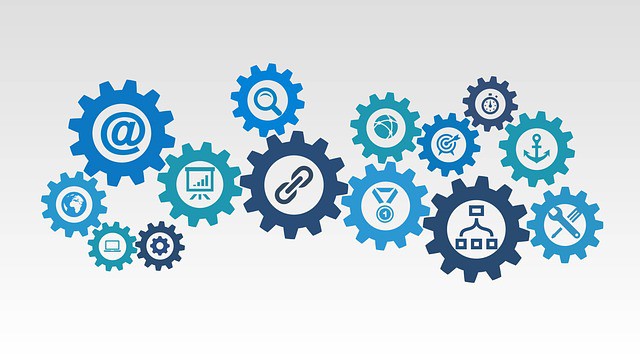 Strategy Formulation
The first phase of successful strategy execution is that of a Strategy Formulation.  The organisation will analyse the competitive environment, design a competitive strategy, and agree on the implementation plan that will realise vision and success of the organisation. Typical deliverables of this phase are an Environmental Analysis, a Competitive Market Analysis, a Competitive Business Strategy, Prioritised Strategic Objectives, Vision, Mission, Values.
Strategy Translation
The second phase of strategy execution is that of Strategy Translation. This step focuses on the systemic and structural translation of the strategy to all levels within the organisation. Strategy Maps, Leadership Alignment, and Participative work processes, are employed to translate strategy into operational and tactical plans and align all role-players. During this phase employee engagement is a focal point.
Strategy Execution
Once Strategy Formulation and Translation are completed, the focus on Strategy Execution becomes a priority. Using a Balanced Scorecard Methodology, each organisation will be guided through the various steps of implementation.
Organisational Development Solutions
A critical factor of successful Strategy Execution is that of committed, aligned and engaged workforce. Various Organisational Development Solutions are employed to build high performance cultures that will facilitate the optimal performance of Individuals, Teams, Business Units and Organisations. A variety of bespoke solutions exist to address specific organisational development needs such as: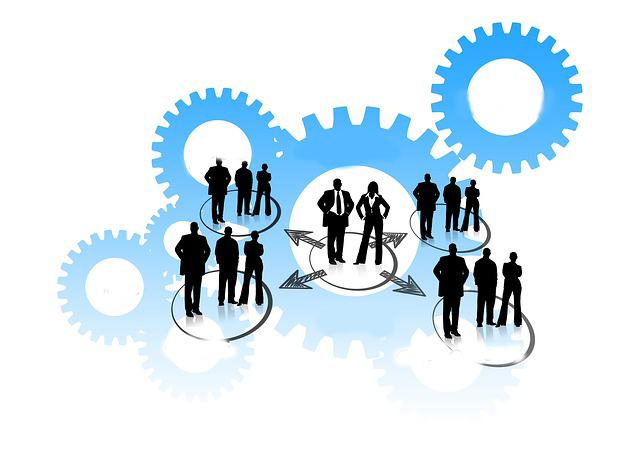 Building High-Performance Cultures
In order to build high-performance cultures, change in behaviours and norms are required which is facilitated by setting defined business goals, creating a trusting environment and build the performance ability through the contribution/collaboration of the people within an organisation.
Implementing Change Management Processes (Structured/Viral)
Assisting organisations to build and implement strategies to effect and control change within their organisations, also helping the organisation manage how change effects the employees and their behaviour.
Staff Engagement
Using a Systemic Thinking approach, the various factors of Staff Engagement are analysed, and specific solutions developed to address the inhibitors to a fully actively engaged workforce. Leadership alignment and capability are often the main cause for workforce disengagement and using this focus staff engagement, high-performance are targeted.
Building High-Performance Teams
At the core of strategy success is that of high-performance teams. To build high-performance teams a process of Team Performance Assessment, Goal Setting, Enablement, Conflict Management, Team Work processes, and Team Roles, are followed. We assist organisations by taking their staff and helping them find common ground, to collaborate, start sharing the same goals and holding each other accountable which in turn leads to better results and a higher performing team.
Organisational Diagnostic
– Organisational Culture Audits
– Staff Engagement Assessment
– Change Readiness Assessment
– Organisational Skills Audit
– High-Performance Team Assessment