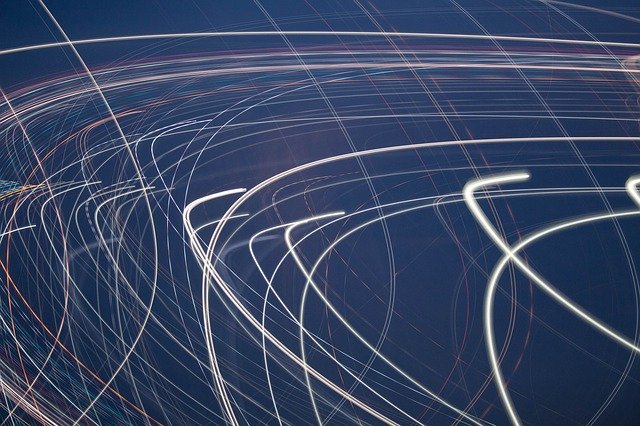 About the Programme
This programme has been launched in the light of our new reality and business Unusual. The onset of the COVID19 Pandemic has brought major disruptions to the world as we knew it. How do we become the leaders we need to be and adjust and adapt quickly to our new environment.
It has been proven that the right amount of pressure creates optimal performance. How do we get there?
Who is it aimed at
This programme is aimed at anyone:
Finding the current situation slightly challenging

Working remotely and needing to adapt

Uncertain about the economy

With high levels of stress and anxiety

Finding their  productivity low

Not sleeping well 
Programme Delivery
This programme is offered as a blended learning solution consisting of:
Virtual Classroom – Live Classroom Streaming (Zoom), real-time interaction with learners.

Break-Away Rooms – Collaboration in small groups, to complete application activities.

On-line Learning Material via Moodle – allowing each learner to learn at their own pace.
Webinars – facilitated by faculty and assessors to support learners.

Classroom sessions – to ensure practical application of learning
Customisation
Tailored to your specific needs

o   Accredited or non-accredited

o   Length and number of days are optional e.g.

§  1 day programme

§  2 hour talk 
Programme Outline
In this time of Corona lets agree that Anxiety is GOOD for You
Anxiety is the response to Stress

We need anxiety to perform optimally

What levels of anxiety is productive

What happens when anxiety/stress

We need to operate in the  zone of optimal performance.

How  manage our stress and anxiety.
To manage your anxiety, you must manage your stress.
Stress falls into three categories,
The things that you are worried about, but you cannot do anything about (Concerns)

The things that you worried about and you can do something about (Can Influence)

The things that you worried about and which you can control (Can Control) 
Programme Outcomes 
A plan to manage stress

A peer-coach