Our Psychologists, Psychometrists and Accredited practitioners, administer assessment tools, interpret and debrief results to inform a Development Process.
Personality Profiling
Personality profiling provides insights into an individual's strengths, blind spots, preferences and motivations into why they behave the way they do.
– Lumina Spark
– Insights
– MBTI
– The Hogan Series
– Enneagram
Cognitive Profiling
Cognitive profiling provides insight into one's preference, around problem-solving and reasoning, especially with complex and unfamiliar information.
– CPP
– HBDI
– V & N
Leadership Profiling
Leadership Practices Assessment focuses on how leaders at all levels in the organization show-up in the workplace. Through self-awareness, individuals enhance personal mastery and gain deep insights into how and why they lead the way they do.
– 360 Leadership Practice / Hogan 360
– OPQ
– EQ-I 2.0
– Wave
– Belbin
Potential Profiling
Similar to cognitive profiling, potential profiling predicts the person's readiness to progress from a current to a potential level of operation. It is important to note that this is one of the various factors including opportunity and motivation.
– Matrigma
– HBRI
Category: Personality Profiling
Lumina Spark
Lumina Spark reveals the individuals' whole personality, providing a unique portrait of who they really are. It increases self-awareness and reveals hidden potential to cope better under pressure. It enables the discovery of practical actions for improved communication, teamwork and leadership.
Insights Assessment
This assessment assists teams to increase employee engagement because it helps employees maximise their strengths, manage their stress and triggers. It also helps teams understand one another.
MBTI Assessment
"The Myers-Briggs Personality Type Indicator is a self-report inventory designed to identify a person's personality type, strengths, and preferences"
Enneagram
This is a personality test to find out what type of personality you have. There are nine types of personalities, you will find a bit of yourself in all of them but one type will stand out more
The Hogan Series
Hogan HDS Assessment: In this assessment employees will discover the dark side of their personalities, meaning they will find what qualities come out when they are in stressful situations and environments, helping them manage this better.

Hogan MVPI Assessment: "The Motives, Values, Preferences Inventory (MVPI) describes personality from the inside – the core goals, values, drivers, and interests that determine what we desire and strive to attain. By assessing values, you can understand what motivates candidates to succeed, and in what type of position, job, and environment they will be the most productive."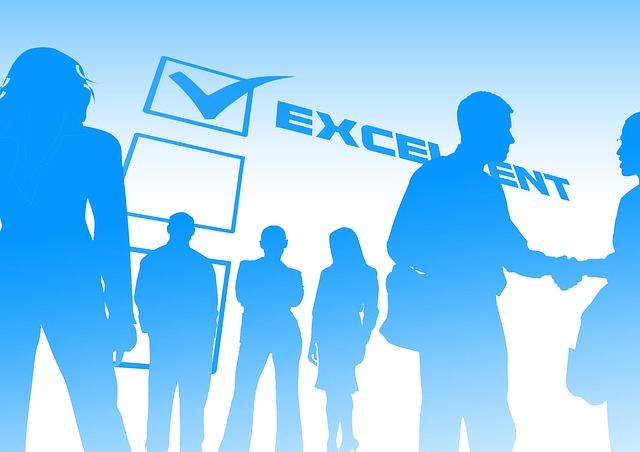 Category: Cognitive Profiling & Problem Solving
CPP Assessment
"The Cognitive Process Profile is an advanced computerised cognitive assessment technique or test that externalises and tracks thinking processes to indicate a person's cognitive preferences and capabilities."
Verbatim and Numeratum
There is an expressed need to measure specific abilities and skills that are not necessarily measured by general mental ability assessments. The most common request for special skills assessment is for verbal and numerical assessments appropriate for use in South Africa's unique context.
Herrmann Brain Dominance Instrument
This is a system used to measure and describe thinking preferences in people.
Category: Leadership Profiling
OPQ Assessment
"The Occupational Personality Questionnaires, provides an indication of an individual's preferred behavioural style at work." This will help employers understand how their employees will fit into work environments, work with other employees and handle different job requirements.
EQ-i 2.0 Assessment
The Emotional Quotient Inventory assessment is used to assess emotional and social intelligence; it is a way for employers to assess and understand the emotional competencies of their employees. The EQ-i 2.0® is one of the most advanced and thoroughly researched measure of emotional intelligence in the assessment industry.
Wave Assessment
Saville Wave Personality Test is an assessment that employers use to evaluate job candidates to understand their personality.
360 Leadership Practices
The 360 Leadership Practices Inventory assessment, is an observer-based tool for leaders and managers of all levels. It allows leaders to ascertain their current leadership behaviour and to assist in developing enhanced leadership skills.
Belbin Team Role Assessment
This assessment helps to establish the individual's preferred team role and allows for the development of complementary team roles to enhance overall team performance.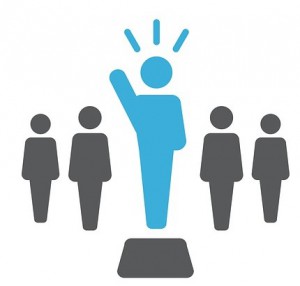 Category: Potential Profiling
Matrigma
The Matrigma measures cognitive ability using non-verbal logical problems. Cognitive ability includes aptitude for accurate problem solving, logical reasoning and the ability to grasp new information. The Matrigma can help to predict behaviours such as critical reasoning skills, clear thinking, learning skills, and sound decision-making.
Hogan Business Reasoning Inventory
The Hogan Business Reasoning Inventory (HBRI) describes reasoning style – the ability to evaluate sets of data, make decisions, solve problems, and avoid repeating past mistakes. By assessing reasoning style, you can identify candidates' problem-solving styles, understand their capacity, and identify areas for development.