Solstice Global Human Capital Solutions, provides People Solutions, that enables businesses/organizations from Strategy Formulation to Execution. Our suite of bespoke People Solutions, delivers optimal performance within businesses, teams, leaders and individuals.
Fundamentally, every intervention is designed to deliver significant behavioural change, by unlocking the inherent potential, in individuals, teams and organisations, to secure optimal performance.
Solstice Global Human Capital Solutions Pty (Ltd), a privately Black Woman Owned Company (B-BBEE Level 2 Contributor), an Accredited Training Provider (Services Seta), a registered member of the Coaches and Mentors of South Africa (COMENSA), with an extensive track-record (15-years) of global experience.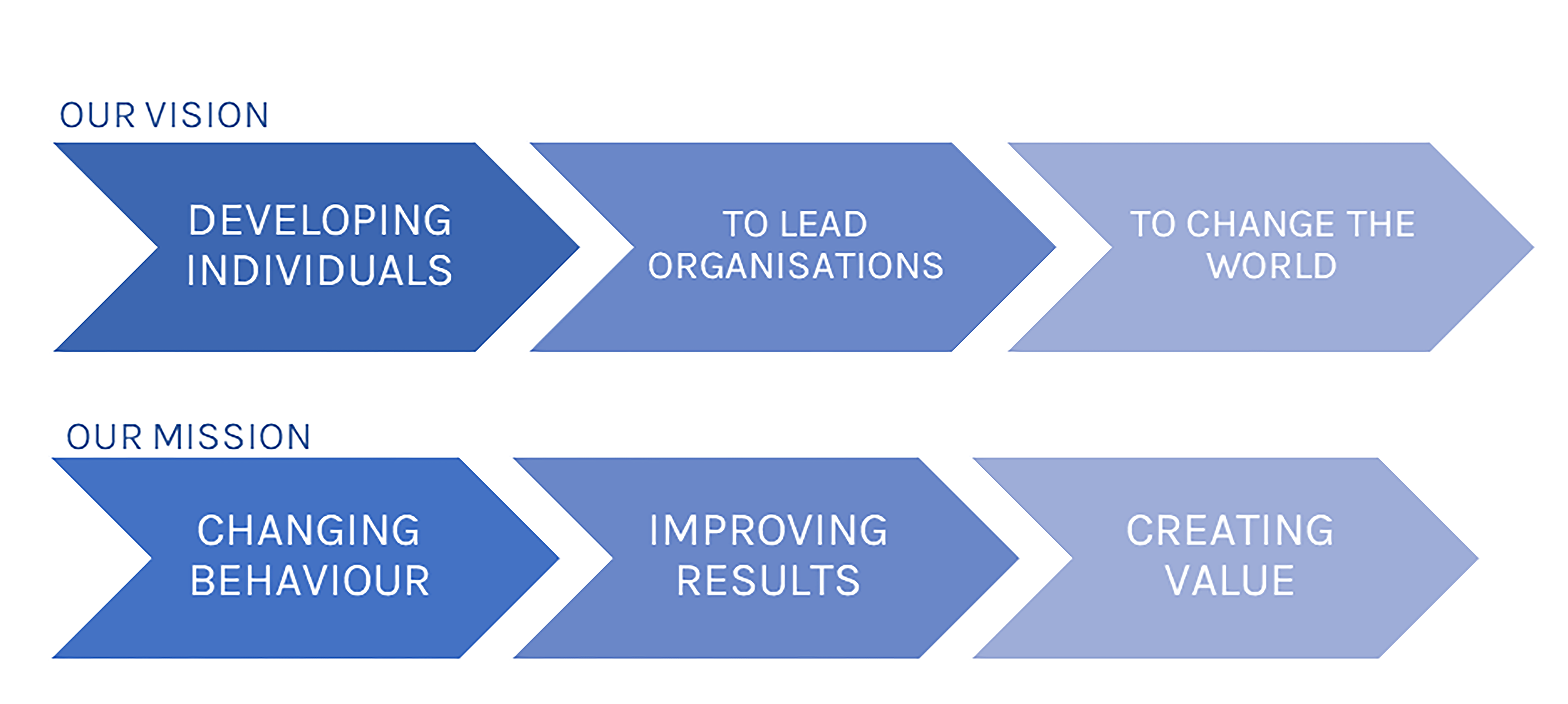 "The magic formula for successful businesses is to treat customers like guests and employees like people"
– Tom Peters